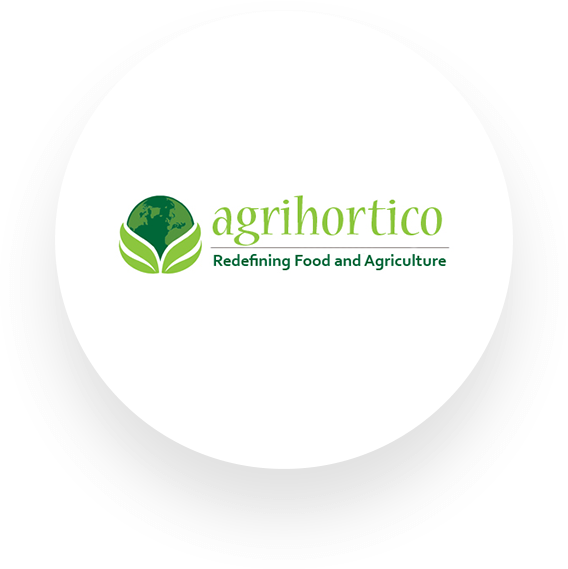 Welcome to Agrihortico
AGRIHORTICO is committed for the "Empowerment of Food and Agriculture Sector." You can avail a wealth of information on "Food & Agriculture" and "Gardening & Horticulture" at agrihortico.com. We regularly publish top quality, highly researched materials on various Food and Agricultural topics in a number of digital formats – PPTs, PDFs, Videos etc. You are allowed to download our 'Informative Videos' and 'PDF Tutorials' as many times as possible for FREE.
You may purchase our eBooks, PowerPoint Presentations, and eLearning Courses which are copyright protected and are one of the best in the F & A industry. Or you have something to share with the world. Check out our Publishing Services which are absolutely FREE. You only have to submit a well-prepared manuscript with us in a word document and leave the rest to us. Now, you don't have time to go through all this. Don't worry! Just go to our Blog/Article session and have a quick read on your favorite topic. It hardly takes a few minutes. All the Best!
Author Testimonials


Dr. Gowri Vijayan, a research scholar publishes her books through agrihortico.com, a leading portal in F & A sector…

"Aparna Bhatt , a post graduate in Food Science publishes her books through agrihortico.com, a leading portal in F & A sector…